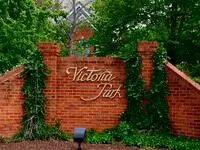 Human Dynamics is located south of Stadium Blvd. on Forum Blvd., just across from the entrance to the MKT Trail. We are located in the Victoria Park office complex. As you are pulling into Victoria Park, we are the building to your right. The building number is 2904. Look for us on the 2nd floor in Suite 3A. The door will say Human Dynamics, Inc.

There is parking in front or behind the building. Only the front entrance is handicapped accessible. There is an elevator toward the center of the first floor.

Each therapist manages his/her schedule and offers appointments at various times of the day and the week. Check with the therapist to see when he/she is available.